Roof Replacement Services
Give Us a Call Today! (920)841-8193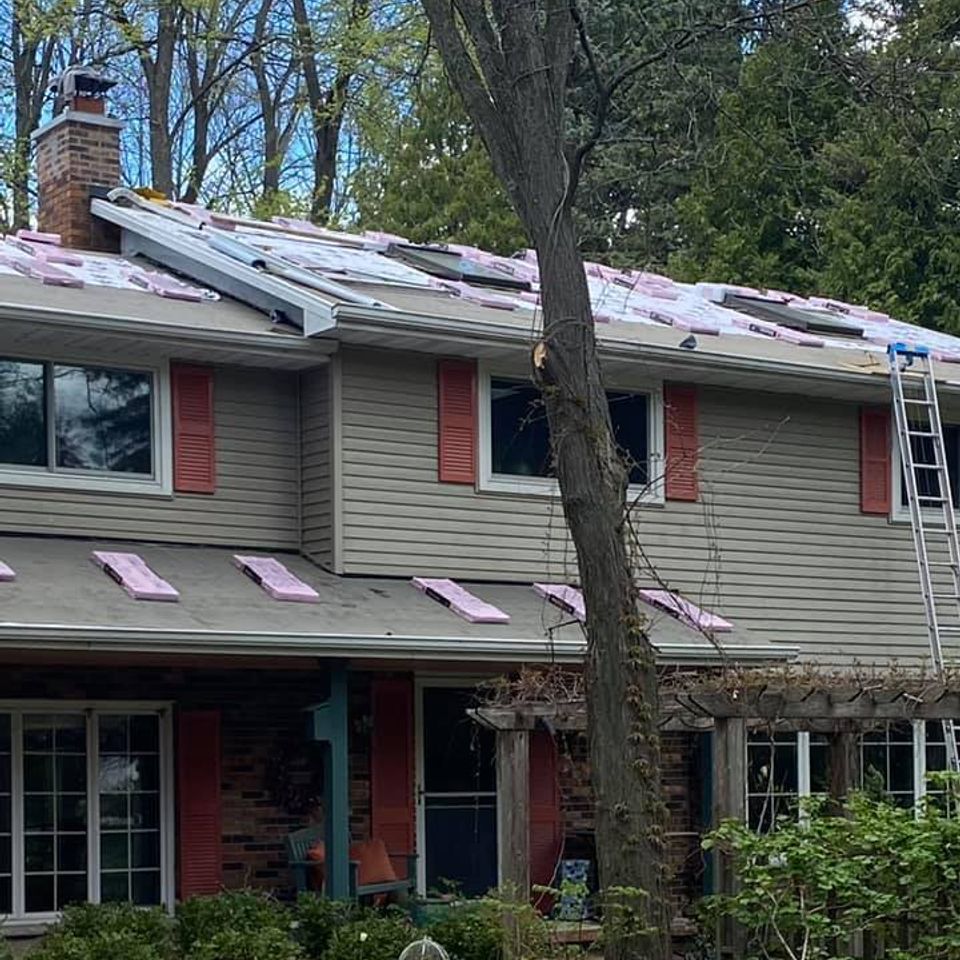 At FLASH Roofing & Repairs, we offer shingle roof replacement at fair prices for your residential property. Ask about our long term protective warranties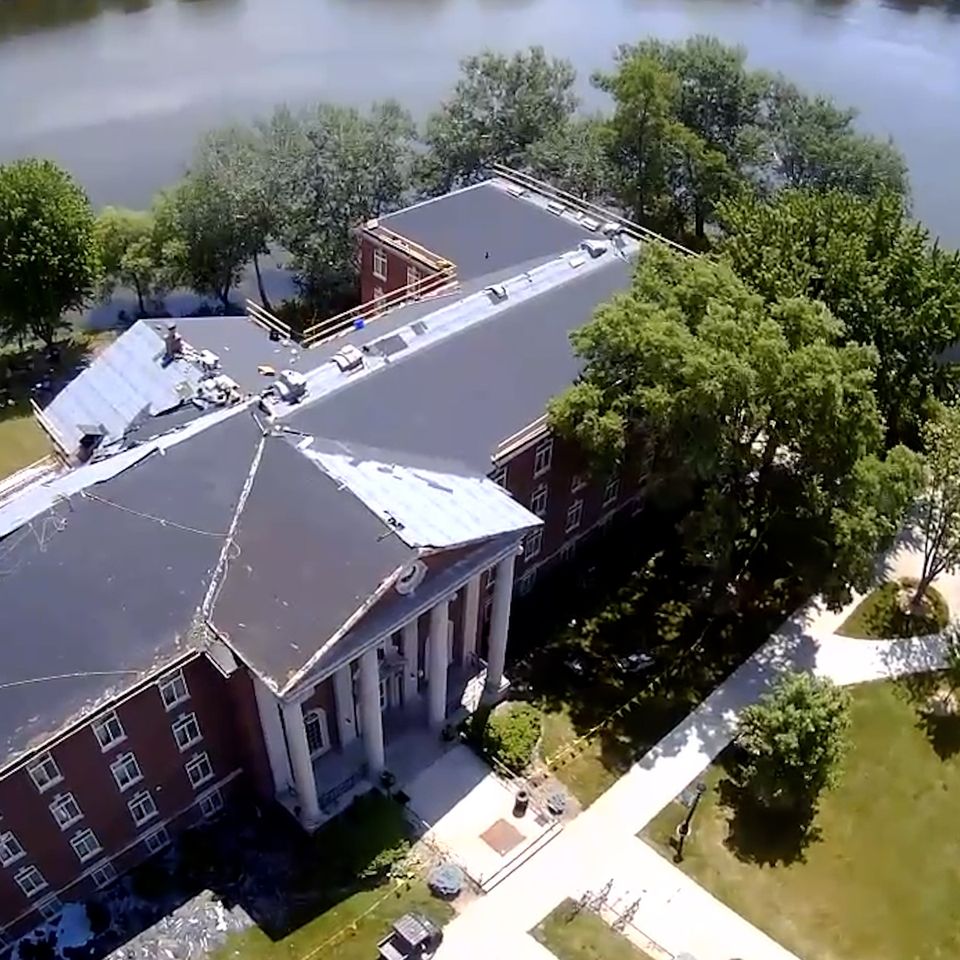 We provide prompt and professional roof shingles for your commercial property. Replacements and New Construction. 
Call us
 today. We are easy to reach.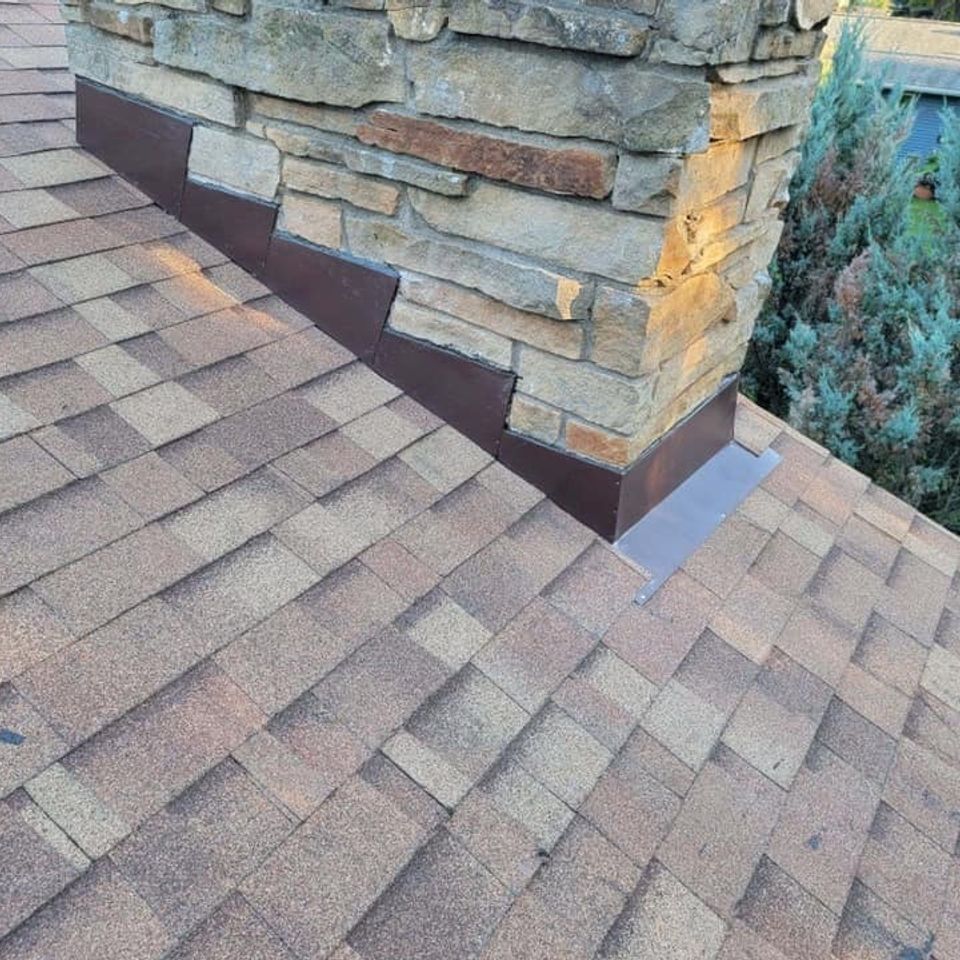 Get a FREE estimate for professional roof maintenance and repairs. From rotten wood to chimney flashings, our experienced team is well equipped for your project.
Flash Roofing's various roofing project services available: 
Schedule Your FREE Estimate!
Contact us today to make an appointment.
Our Roofing Services Include

...

 
• Roof Replacements

• New Roofs

• Leak Detection

• Roof Repair

• New Construction

• Residential Roofing

• Commercial Roofing

• Roof Inspections
• Roof Maintenance

• Emergency Roof Repairs

• Gutter Installation

• Gutter Guards
 
• Asphalt Shingles

• Small Residential Flat Rubber Roofs

• and more!