Roof Replacements for North East Wisconsin

Located in Kaukauna, WI
Top Quality
Licensed & Insured
Free Estimates
Local
20+ Years Hands On Experience
Friendly Roofers
Nightly Cleanup
Select one of the categories to learn more about our available services, or give us a call today! (920)841-8193
Not only did Flash Roofing do an excellent job, they also corrected work that was done incorrectly by others before they replaced my roofing, they also did our neighbors roof. As someone who worked in Quality for a career, I recommend Flash Roofing for their work, price, and professionalism!
You can be confident they will satisfy you.
Flash roofing and repairs did a great job for us, even worked with my insurance company when they refused to cover the entire roof! Highly recommended
"Fast service and great work. The cause of the problem and the solution was explained to us, We will use Flash Roofing & Repairs again in the future! Thank you!"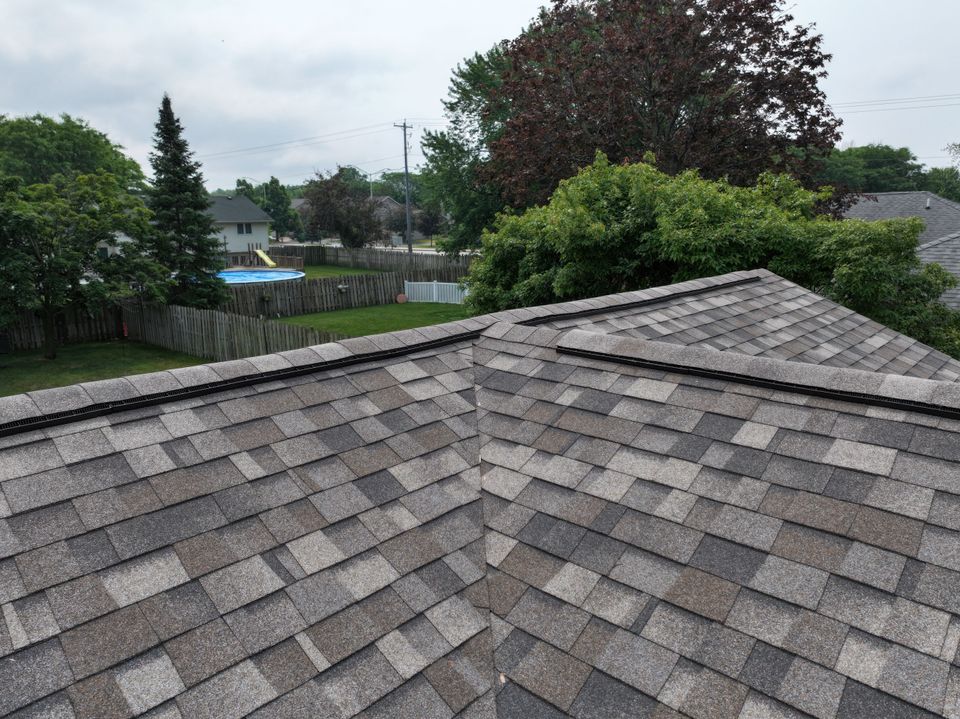 Ready To Replace Your Roof?
A new roof is a big investment - financially as well as the time to gather estimates and make a confident decision. Depending on the roof contractor, the process can leave you feeling at peace, or it can leave you sleepless. Or worse, you find out you have a leaking roof in the not so distant future.

Don't let a salesman pressure you. A quality roofing contractor is key to ensuring you can have peace of mind both during the project and after. Inexperienced and Out Of State Contractors have stormed the valley over the past couple of years. We offer complete peace of mind knowing we are local, established, and have your best interest in mind at all times.

Our foreman / owner has 20+ years of hands on roofing experience. He's one of the most detailed roofers in Appleton, and we can promise you will love your experience with him. He works on the job site along with the crew, and provides his knowledge and expertise throughout the job. He take roofing quality very seriously, and has a strong reputation in the Fox Valley for providing the best installations around.

We also inspect for potential insurance claims. If found, we'll help you navigate the insurance process to help get your claim approved.

From Insurance claims & storm damage, to old age, for roof replacements you can trust call Flash Roofing & Repairs. You'll agree- we provide the best roof installation experience around. 
Roof Repairs Done RIGHT
9/10 times, a roof leak is caused by improper original installation. Our highly trained experts will find the source of your leak and prevent it from occurring again. We believe in finding the best solution for you, and typically repair is a much more cost effective solution vs. a new roof!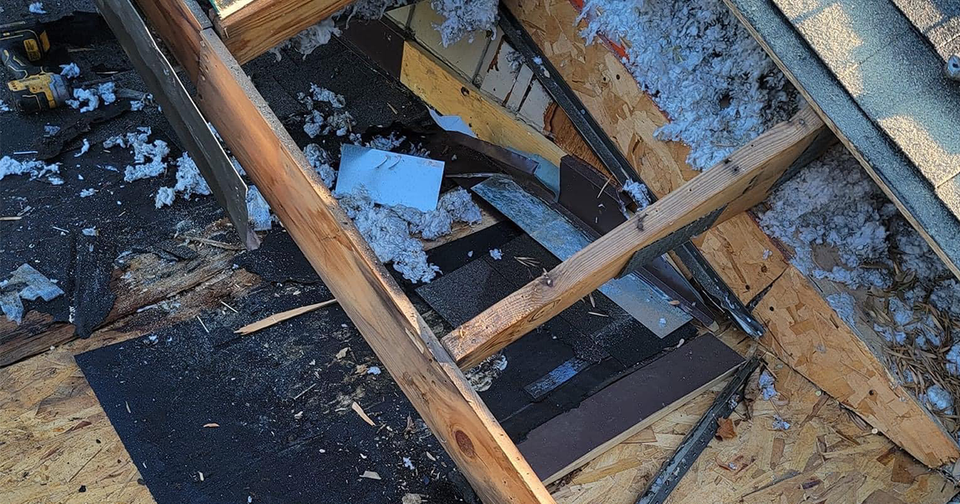 Quality Roof Replacements: The Difference Is In The Details
Don't settle for less. Our expert roofers understand roofing and water entry. They make sure your flashings are done correctly so that you don't have a problem down the road. Every detail is inspected to ensure your home will be safe long into a future. Our reputation for quality is not one we take lightly, and your home will be in the best possible hands throughout the whole process. 

Roof Warranties You Can Rely On
Not only do we provide you with our industry leading labor warranty, we are also certified as a Preferred Contractor with Owens Corning. This means you also receive a registered shingle warranty protecting your new roof. More information on available warranties is available upon request.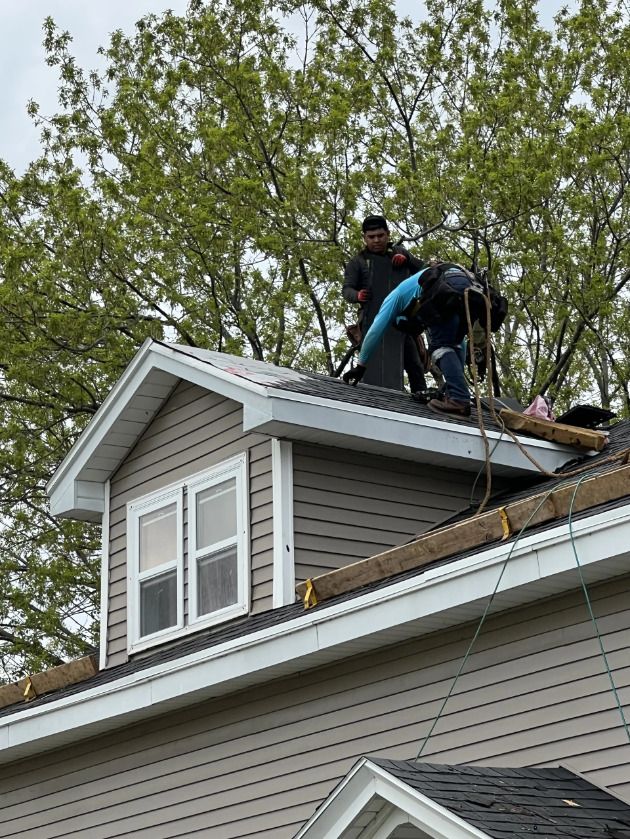 Local Roofing Contractor
Flash Roofing & Repairs is 100% based locally right here in Kaukauna, WI. From ownership to installers, we all call the Appleton, WI area home. And after installing shingle roofs in Appleton, WI for over 20 years, our foreman/owner know which products work and hold up through Wisconsin's harsh weather and which ones don't. Roofing in Wisconsin requires a different approach than other climates.  Using only the best products and install practices for Wisconsin ensures your home is 100% protected from all the elements long into the future.

We're Appleton's most recommended roof contractor because of the value and quality you receive.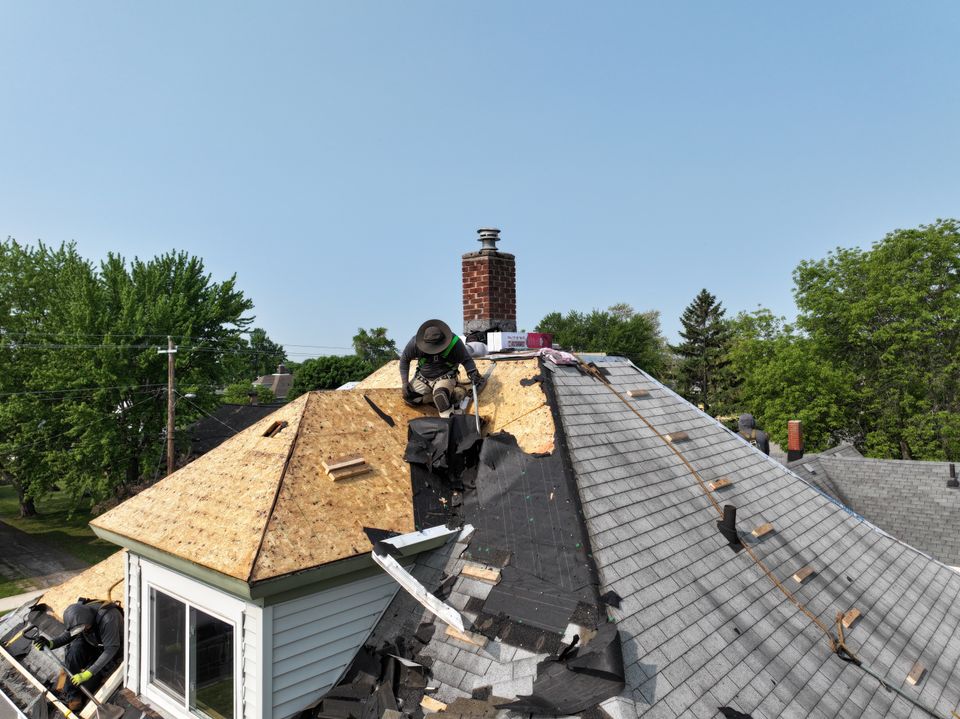 Safety and Clean Job Sites
A quality roofing project is more than just ripping off shingles and nailing new ones on. We prioritize the safety of our crew as well as your safety. From a clean job site to the use of proper equipment, we will ensure you and your kids and pets are safe as well. Nightly cleanups ensure you can enjoy your evenings outside despite the roof project. And when the job is done, a thorough cleaning will be done to ensure your yard is clear of debris, nails, etc.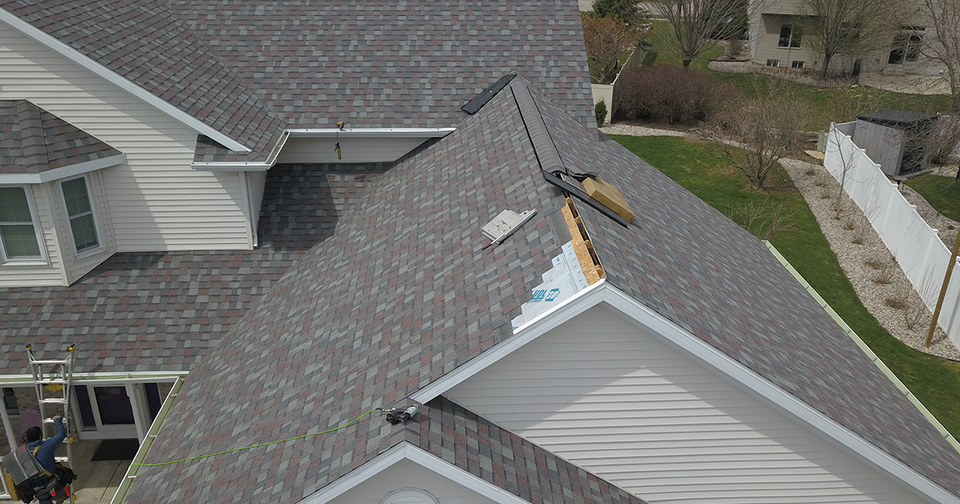 Highest Quality Fox Valley Roofing Contractor serving Appleton, Kaukauna, and the Greater Fox Cities
Experience doesn't come from a few days of training. For FLASH, it's been a life time of perfecting our craft. You can trust FLASH for the highest quality installation around, along with a friendly, polite crew that cleans up and takes care of your property! 
More than just "another roofer..."
At Flash Roofing & Repairs, we are more than just another roofer. Experience is everything. The people working on your home have hands on experience dealing with all sorts of roof challenges. Our crews are polite, friendly, cleanly, happy to share what they're doing, and extremely passionate. More than just a marketing firm selling you a brand, Flash Roofing & Repairs' primary focus is doing whatever we can to make your project go flawlessly!
Roof Replacement and Roof Repair - Free Estimate
Request a FREE Quote today for your roof replacement or repair! We will be in contact within 24 hours. 
Flash Roofing & Repairs In Action
Watch a birds eye view of the roof replacement process in action and some of the steps Flash Roofing does to ensure quality and safety. And -of course- the beautiful completion results.
Roofing North East Wisconsin
Fox Cities
Appleton, WI
Buchanan, WI
Combined Locks, WI
Chilton, WI
Crivitz, WI
Dale, WI
Darboy, WI
De Pere, WI
Fond Du Lac, WI
Fremont, WI
Grand Chute, WI
Greenleaf, WI
Green Bay, WI
Greenville, WI
Harrison, WI
Hortonville, WI
Howard, WI
Kaukauna, WI
Kimberly, WI
Little Chute, WI
Manitowoc, WI
Menasha, WI
Neenah, WI
Oshkosh, WI
Rib Mountain, WI
Seymour, WI
Sherwood, WI
Suamico, WI
Suring, WI
Valders, WI
Waupaca, WI
Wausau, WI
Weyauwega, WI
Winneconne, WI
Wrightstown, WI
And More. Not seeing your location? Give us a call to see if we can service your home or business!